1 tag
neggpuncher: tracked tags now show the most popular posts which means if you track a tag for new posts you actually cant see any new posts because the same popular posts are only displayed making tracking tags 100% redundant tumblr has literally just broken an entire feature for no reason
1 tag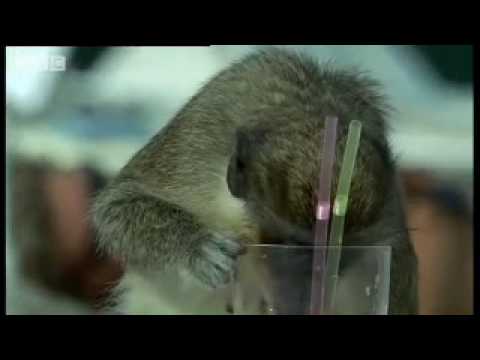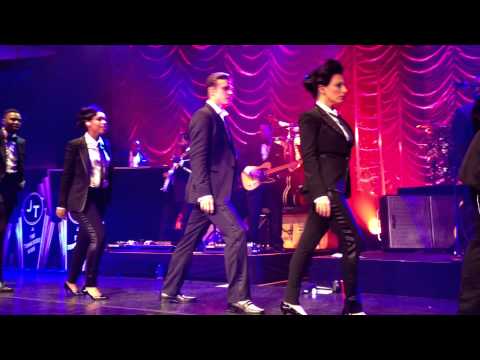 1 tag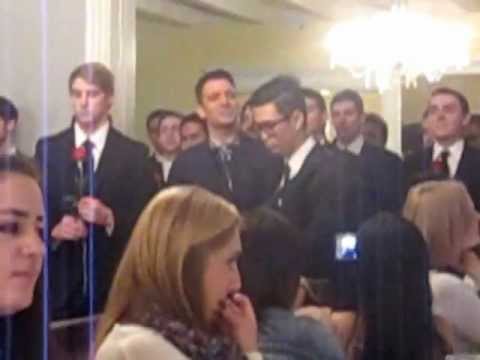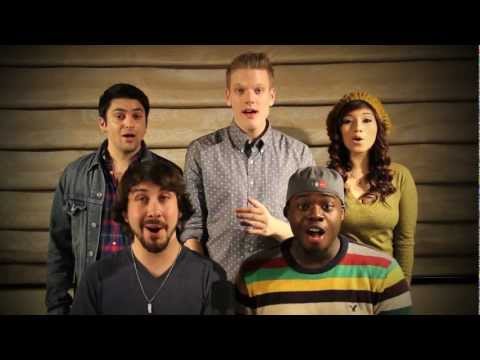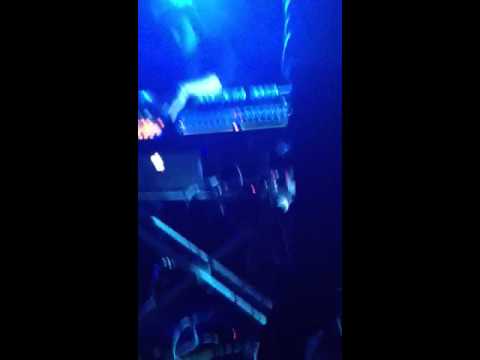 temptmetobelieve: triharrytops: I SHOULD NEVER HAVE DONE THIS  Read More terrible post is terrible.
mindizmyspear: ileakedharrysnudes: but imagine a taylor swift break up song about harry: "i don't think this was meant to be you touch your bandmates more than me i think grimmy's in love with you for the love of god stop getting fucking tattoos" *snort*
Watch
One Direction talks about making the Little Things video.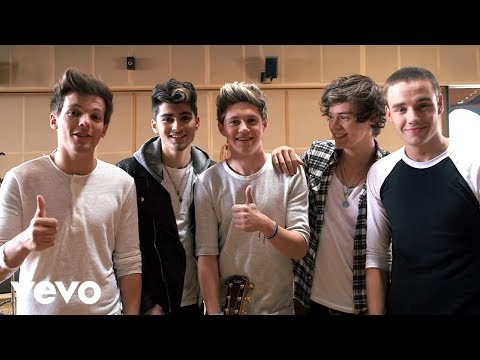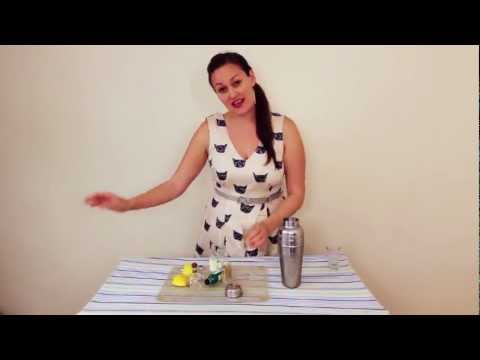 theoncersei: i like to call this post "louis tomlinson has chest hair and it's really cute and sexy and i think i might die" Read More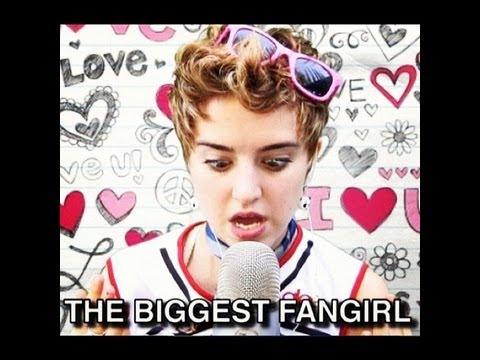 fuckyeahempires: Empires — Cheater (demo)
Every 1D Video, Uh, Ever? →
tinygayhearts: castoffstarter: These fine ladies collected and linked every available 1D video ever in what looks like chronological order (or at least close to it \o/). I don't know how many of you may have seen this, so I thought I'd share the link. Hearts, hearts, you're all so great! Sooo, this is insane(ly helpful).